Crandell Mountain Lodge
Waterton Lakes, Alberta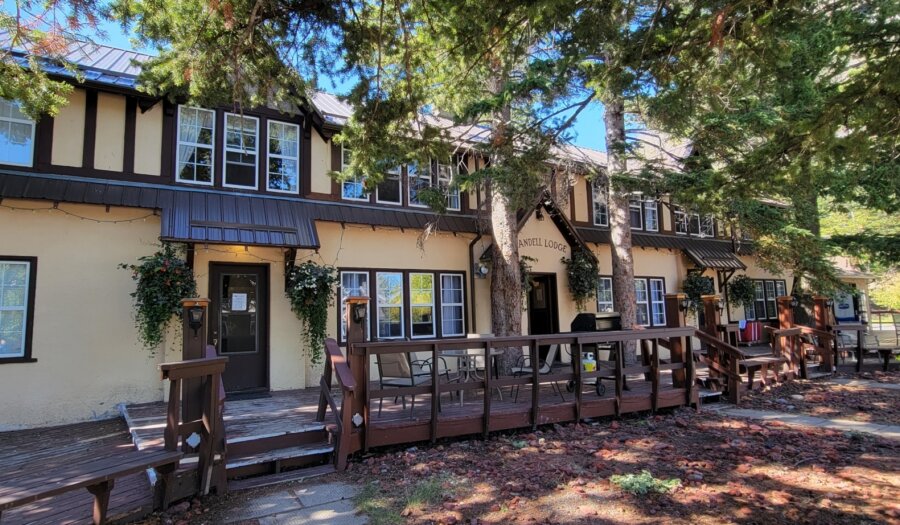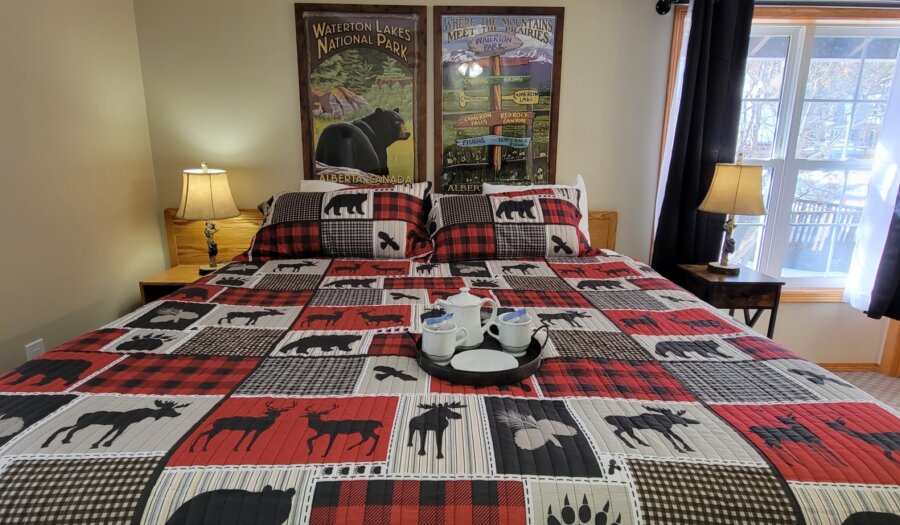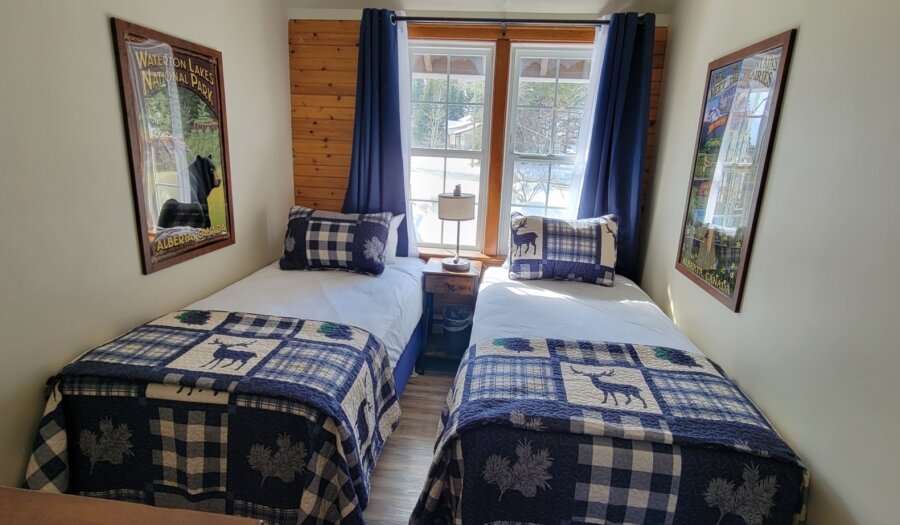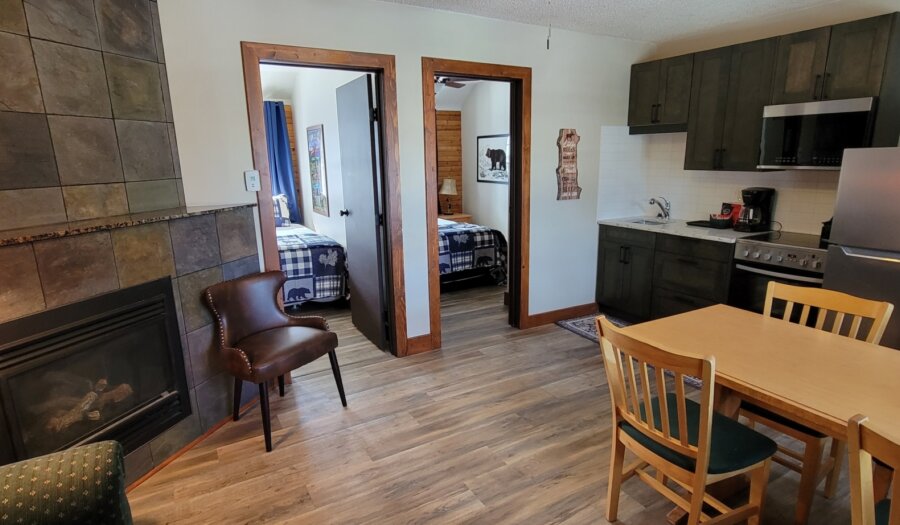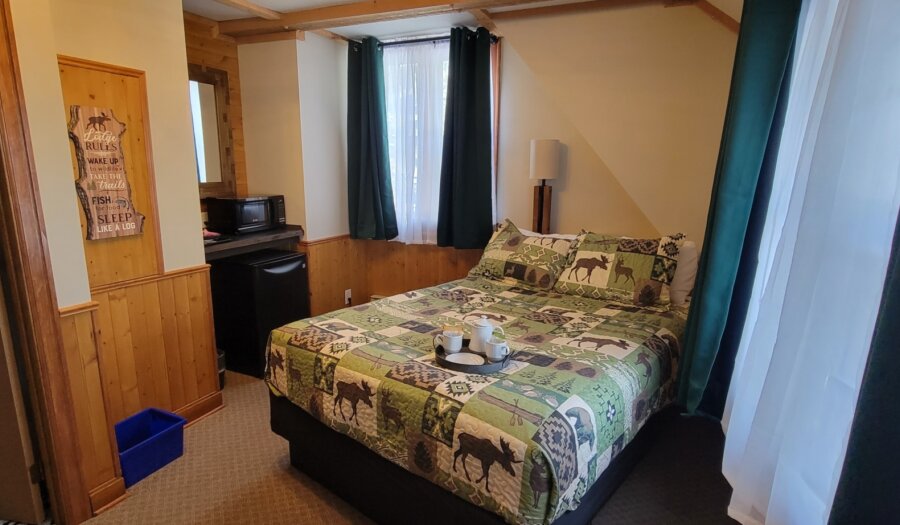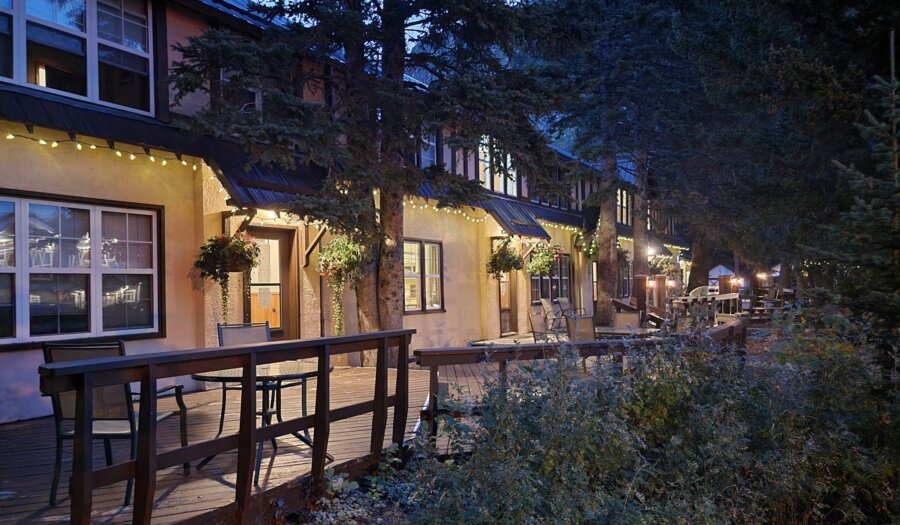 The Crandell Mountain Lodge is a cozy country accommodation in Waterton Lakes National Park.
Ideal for guests seeking a quaint experience, Crandell's atmosphere is full of charm, even offering fresh baked cookies upon check-in. Well-appointed guest rooms with country décor and lots of character host a unique and memorable stay.
This unique property was originally built in 1940 and has been a popular getaway destination ever since with guests returning year-after-year. Offering breathtaking mountain views and a large scenic outdoor deck with community barbecues and lounge chairs, and just a short walk to Emerald Bay in lower Waterton Lake.
Nestled among trees and mountain peaks, this breathtaking lodge presents total relaxation in a convenient location, right at the edge of town. The property is located a few blocks away from the village center where you can browse unique gift shops, art galleries, cozy cafés and so much more.
Numerous housekeeping and service awards guarantee the quality and warmth that you will experience at the Crandell Mountain Lodge. With the feeling of a country cottage and the comfort of home, come to relax and explore Waterton Park.
The Crandell Mountain Lodge is home to 17 guest rooms, a majority complete with gas fireplaces, unique art, and detailed touches reminiscent of Grandma's cottage in the woods.
Many suites have kitchenettes and multiple bedrooms, perfect for families and intimate group get-togethers.
If you book early enough be sure to request the Bears Den, the themed honeymoon suite with a Jacuzzi tub and fireplace is a truly romantic escape from reality.
Suites vary from single queen beds to family style kitchen suites. Whatever type of getaway you're looking for, we can accommodate your needs accordingly with one of their room styles.
Cozy little hotel in awesome Waterton