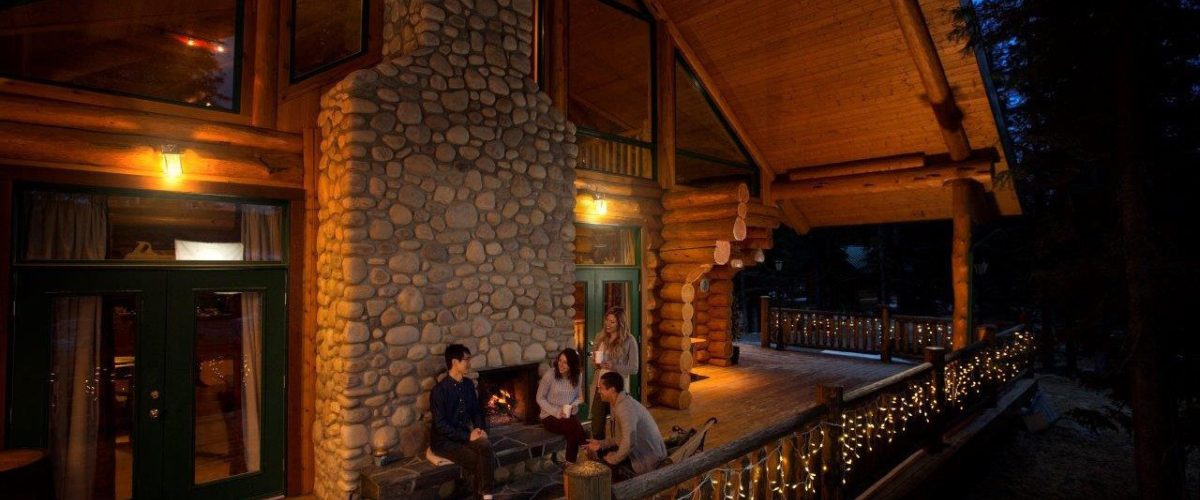 Alberta's Most Charming Inns & Small Hotels
Our collection of Inns and small hotels range from quiet backcountry lodges to luxury private cabin rentals, from romantic getaways with spas to family getaways, and pet-friendly hotels.

Whatever you choose, you can expect a unique stay experience: one that is personal and distinctive.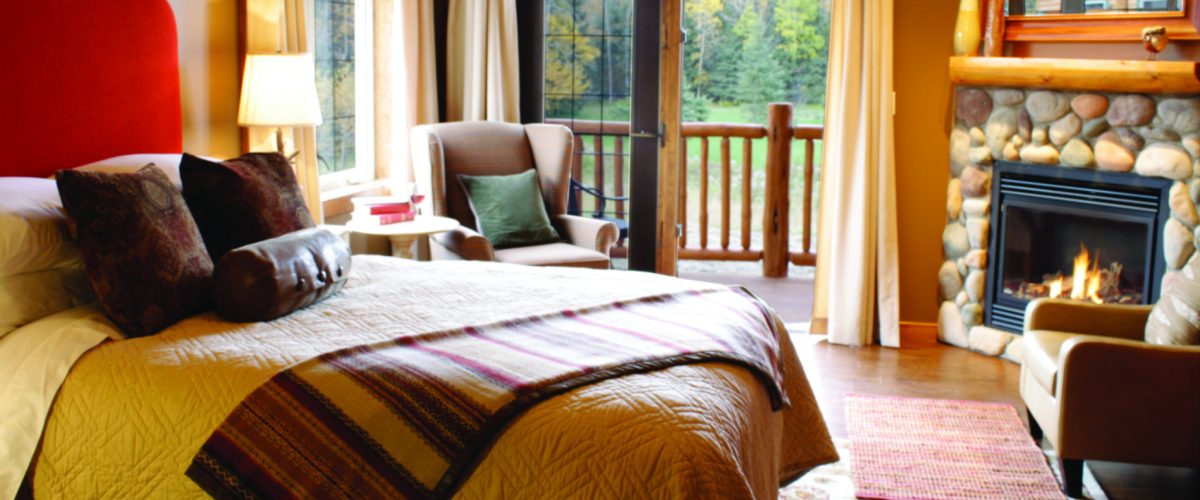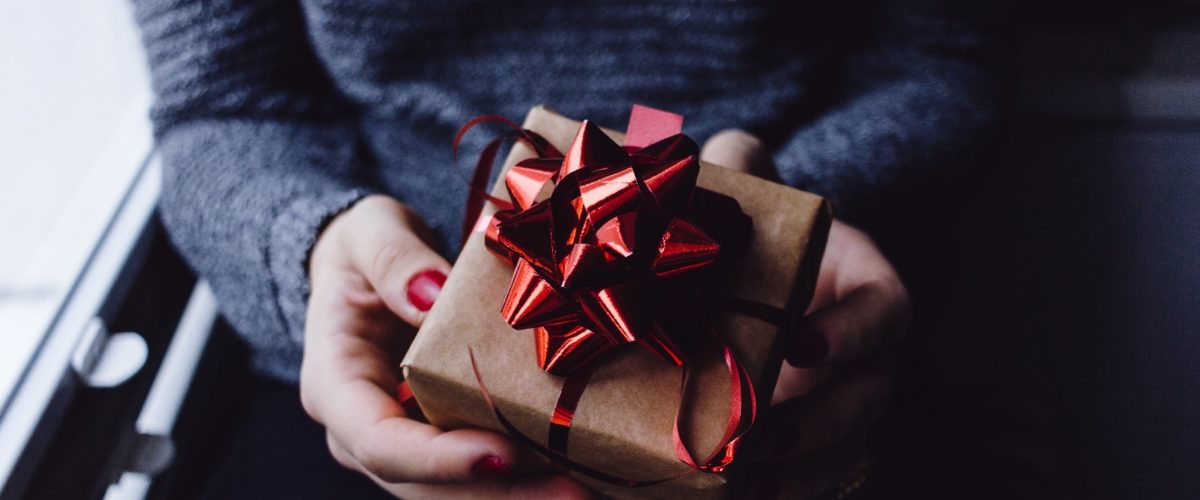 Give The Gift Of A Getaway
One click. One gift card for a choice of Alberta's best getaways.
Discover. Retreat. Relax.
If you are seeking a getaway that is different from standard Alberta hotel accommodations, you are in the right place. Our member properties are independents who take pride in offering accommodations in Alberta that are distinctive. By the very nature of their location, they are unique.
Every Inn and small hotel offers something that makes them stand out; be it the room decor, the artwork on the walls, the history of the place or the stunning natural beauty out your window.
When you choose to stay at a Charming Inn, you can expect exceptional service, tasteful accommodations, thoughtful amenities and some of Alberta's best dining restaurants.