Juniper Hotel
Banff, Alberta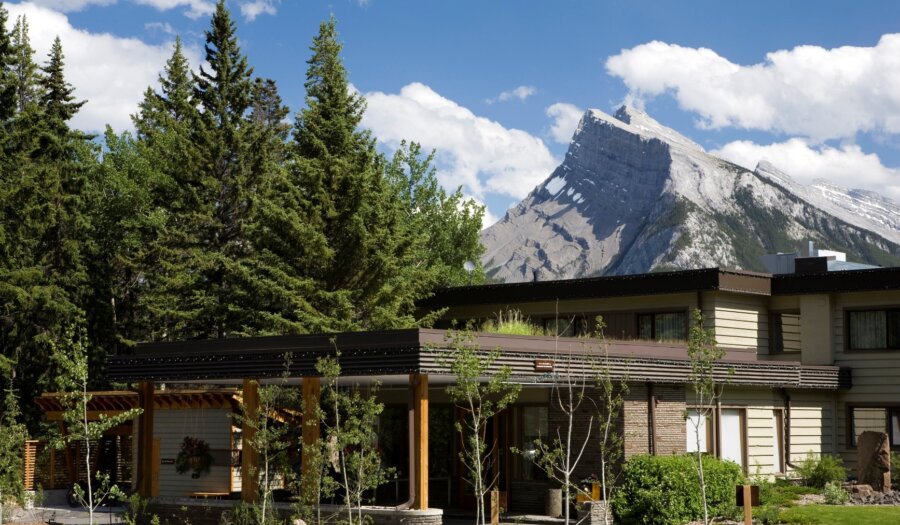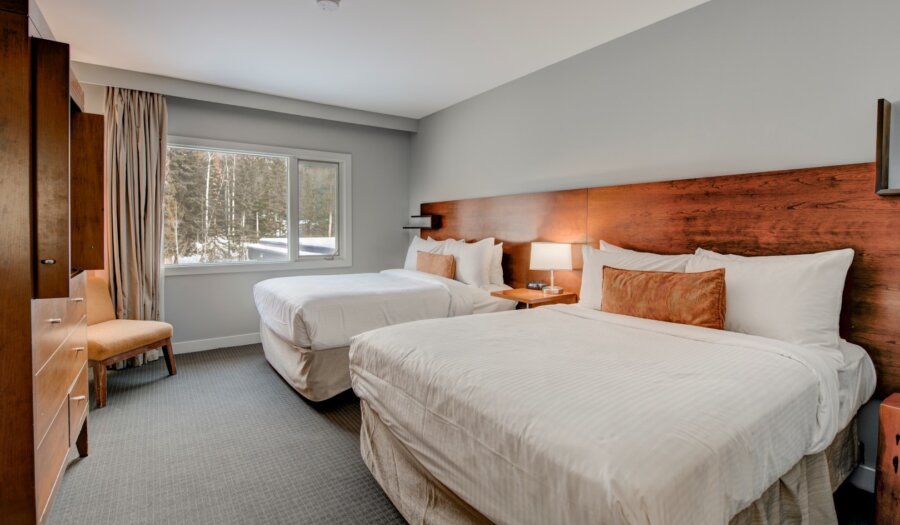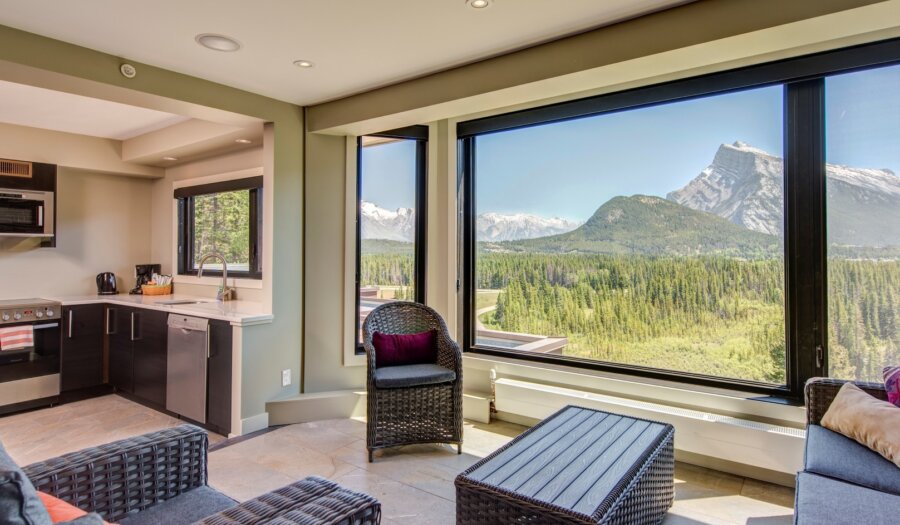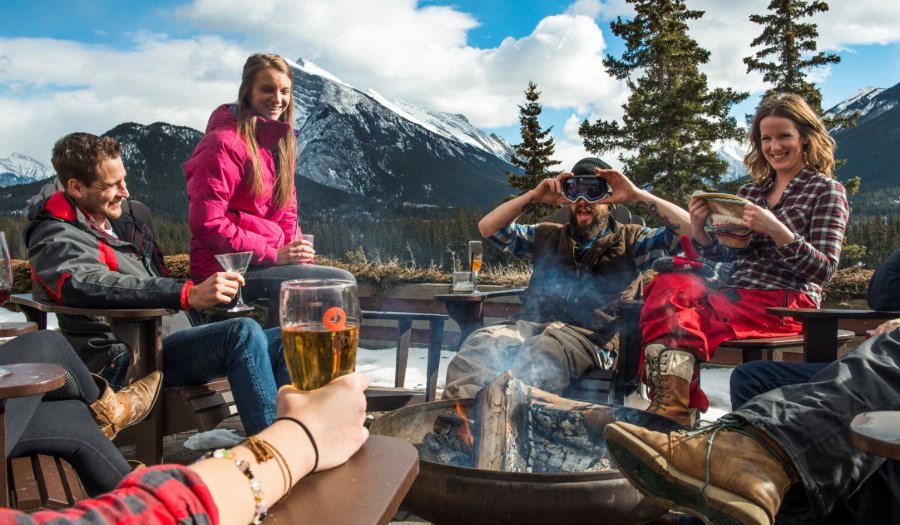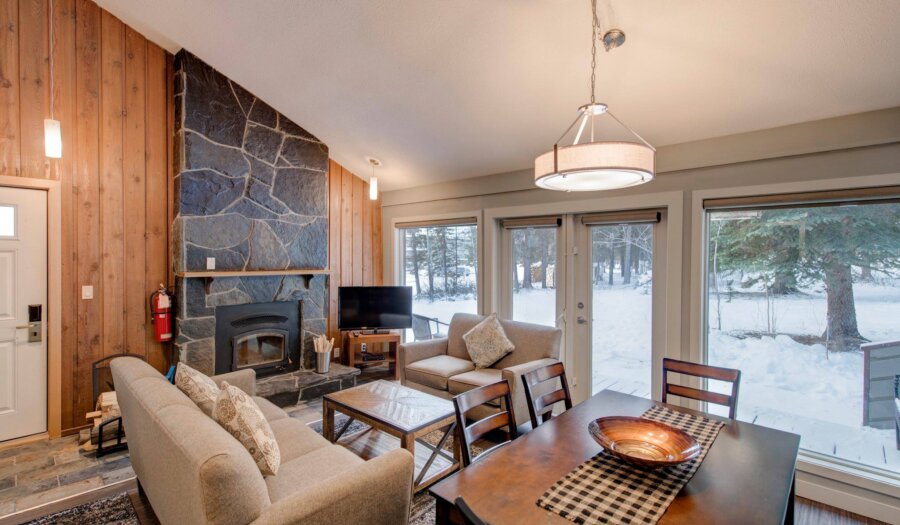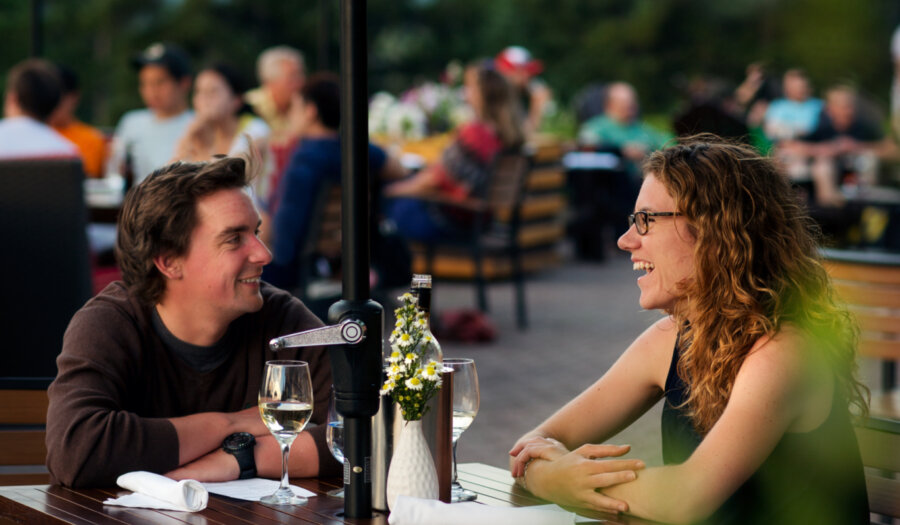 Perched at the base of Mt Norquay in national park woodlands, The Juniper is two kilometres from downtown Banff.
For more than 60 years, Juniper guests have arrived with backpacks as well as suitcases, and throughout the day they see skis on the back deck, bags of climbing ropes, and plenty of bikes, smiles, and rosy cheeks.
From the moment you arrive at this independently-owned hotel, their friendly and genuine staff will help you to discover the unique joy and wonder of Banff National Park.
The onsite Juniper Bistro offers guests handcrafted meals that are the perfect complement to a day of hiking, cycling, skiing or downtown shopping. At The Juniper, Nature Feeds Well-Being.
The Juniper Hotel sits at the foot of Mount Norquay in Banff National Park.
Our unique Banff hotel includes guest rooms, multi-bedroom suites and woodland cabins.
Enjoy warm wood accents, natural light, panoramic mountain views deluxe beds and linens.
The Juniper Hotel is well known in Banff for being one of the most pet-friendly properties. The entire ground-level floor is pet friendly.
Pet owners will receive a cleanup baggy, bed and water bowl upon arrival. $25 per pet per night.
Since 1955, The Juniper has been a distinctive venue for retreats and events in Banff.
Amenities
From an intimate afternoon meeting space to booking the entire hotel for several days, The Juniper is at your service to create productive and enlivening experiences.
The meeting rooms are rich in natural light and wood elements, and overlook the best vista in Banff. Their location, on the edge of the Banff townsite, offers the best in natural surroundings and the convenience of being close to town.
The Juniper hosts both elaborate and simple events for groups of 6 to 100.
With fresh, seasonal food, in-house A/V equipment, a variety of configuration options, and personalized service, the Juniper Hotel is ideal for meetings in Banff that escape the ordinary.
Location
Perched at the base of Mt Norquay in national park woodlands, The Juniper is two kilometres from downtown Banff.
Catering
We are proud to offer handcrafted, seasonal cuisine from scratch. From our in-house bakery to the spirit of our menu, our chefs create delicious meals with a handcrafted and sustainable spirit.
The Juniper Bistro offers unsurpassed views of majestic Bow Valley from your table.
Handcrafted, from-scratch cuisine is their style. Nearly everything is made in house and is created with local and sustainable produce wherever possible.
Amazing service and view!