Kilmorey Lodge
Waterton Lakes, Alberta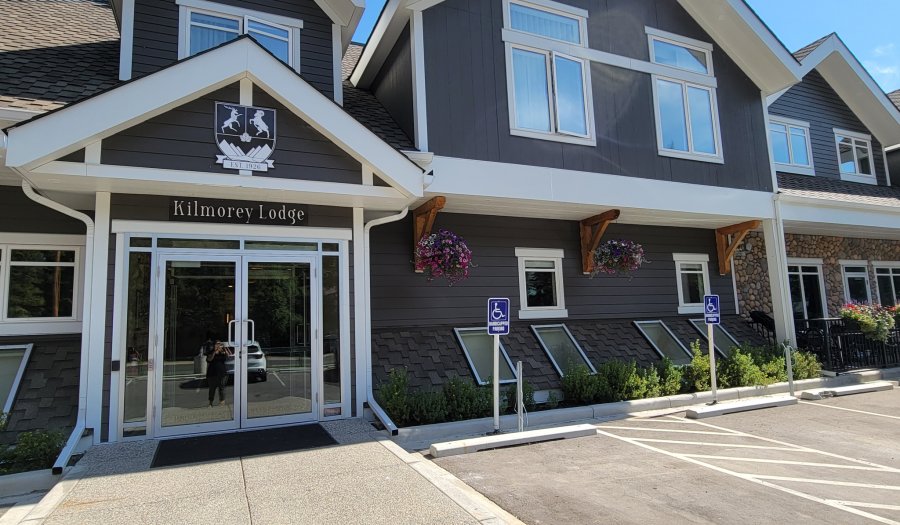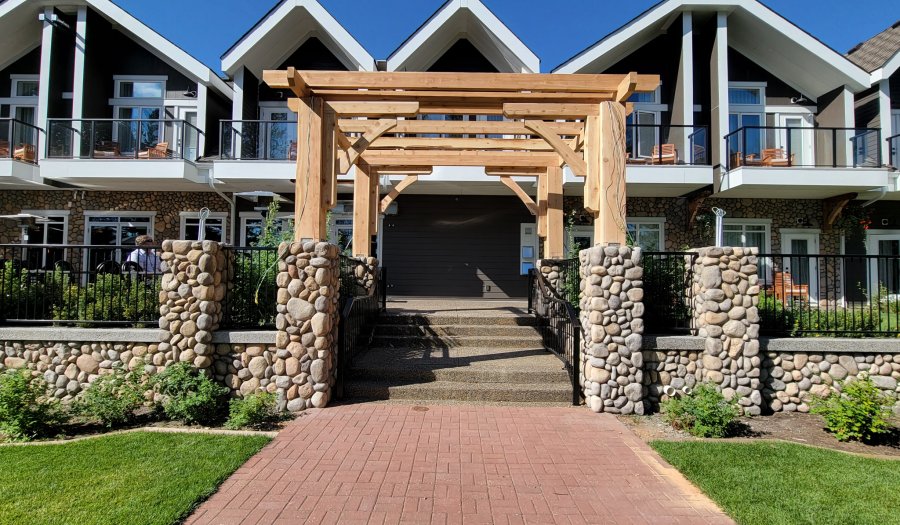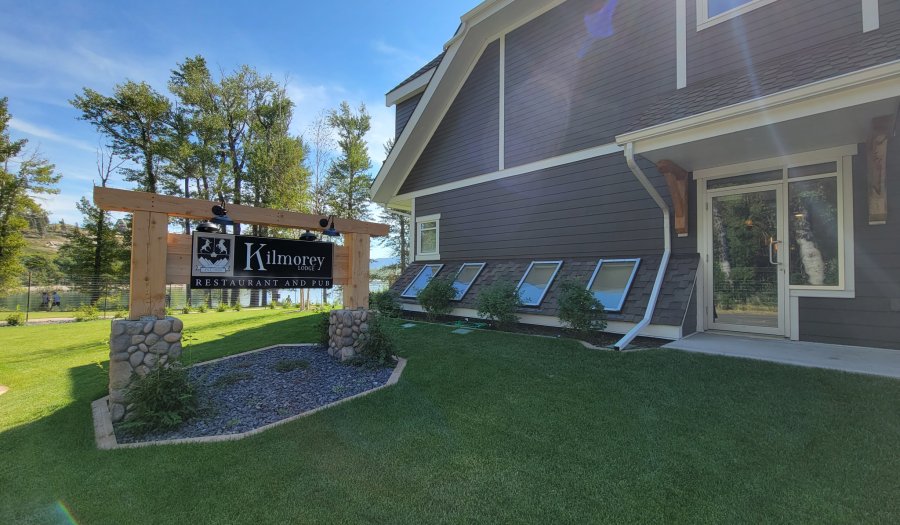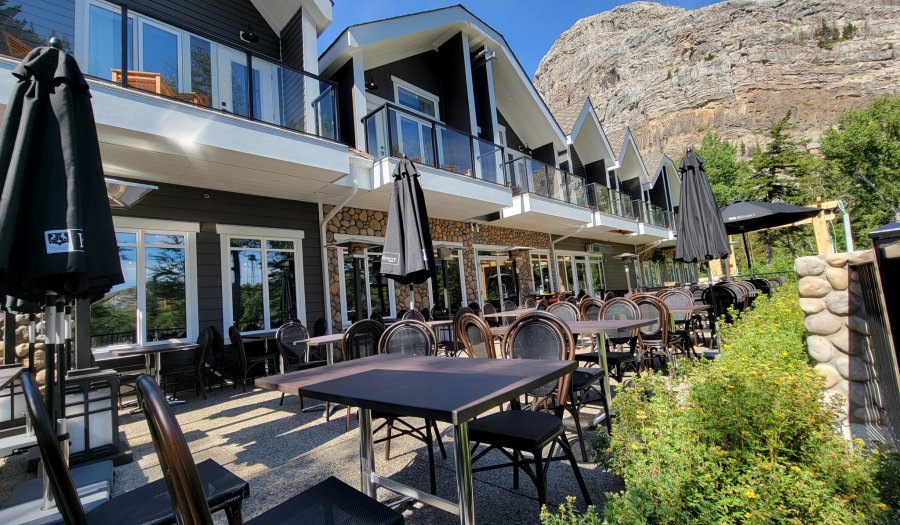 A modern experience built on the foundations of the past.
Located in Waterton Lakes National Park, the historic Kilmorey Lodge is a Southern Alberta icon that's been generating life-long memories for almost 100 years.
Originally opened in 1926 as a rooming house, it later expanded into a hotel in 1940. Sadly, a fire destroyed the original lodge in 2009, but it was eventually rebuilt and reopened better than ever in late 2022.
Today Kilmorey Lodge adds a modern touch to a historical classic, while still delivering the same exceptional hospitality and fine dining that guests have come to know and love.

The Kilmorey Lodge features 18 rooms with luxurious accommodations and breathtaking views for up to 2, 4 and 6 guests.

Unfortunately, the Kilmorey Lodge does not have pet accommodations.

Hold your next meeting with us in Waterton
Plan your dream wedding in beautiful Waterton
The Kilmorey Lodge currently features a 60-seat restaurant, separate lounge space with 22 seats, and an inviting outdoor patio.