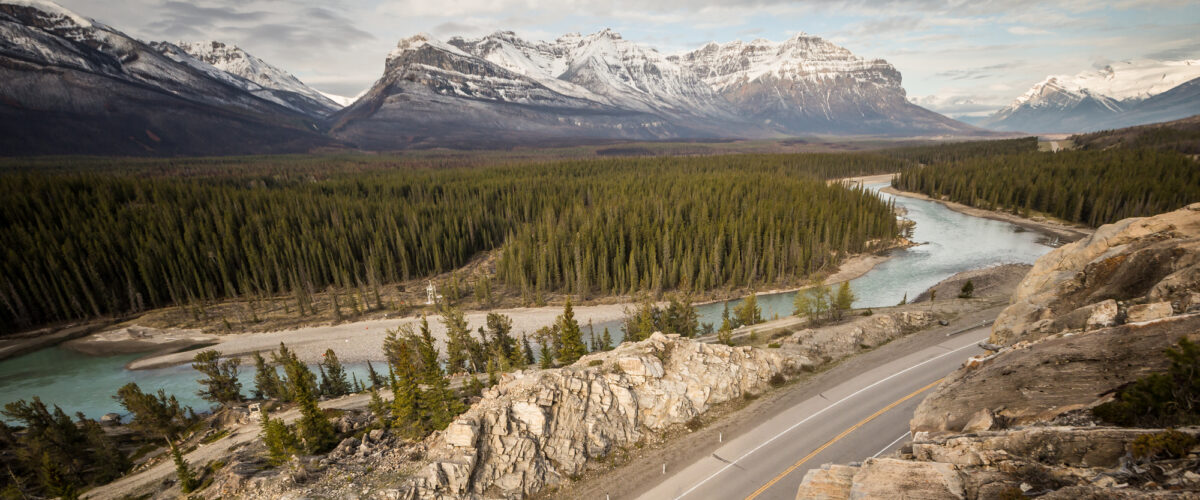 Intimate Wedding Venues near Rocky Mountain House, Alberta.
When it comes to weddings in Alberta, the Charming Inns and Small Hotels of Alberta offers the areas most intimate and unique wedding venues.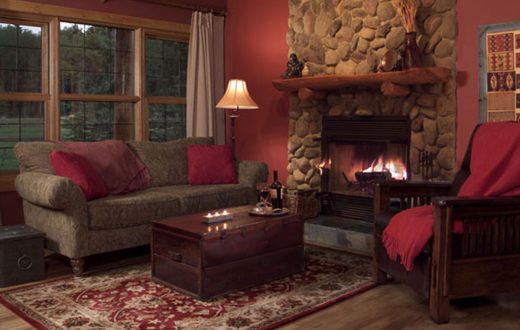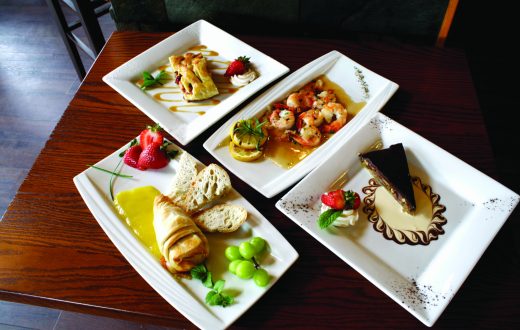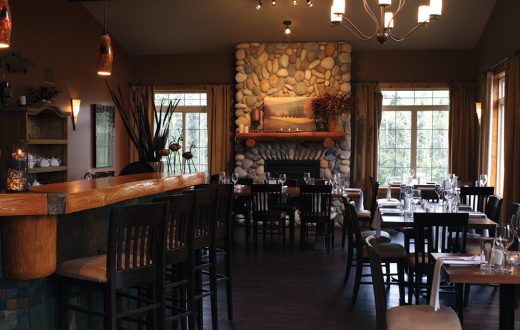 The Prairie Creek Inn
Rocky Mountain House, Alberta
Specializing in Small Intimate Gatherings
Venues
The Prairie Creek Inn specializes in intimate, exclusive use, romantic weddings and celebrations of up to 50 people.
Whether it's a cozy winter wedding inside, a summer ceremony beside Prairie Creek or a lively celebration at any time of the year, the Prairie Creek Inn will help you plan a casually elegant affair that is sure to be memorable.
Rooms
Set amidst towering trees, beautiful grounds and the vibrant energy of Prairie Creek, the property features 15 guest rooms including 10 luxury suites and 3 executive cottages and 2 studio cottages.
Catering
The 50-seat Heartstone restaurant boasts elegant meals for your special day.
More Wedding Venues