Set the Stage Romance Package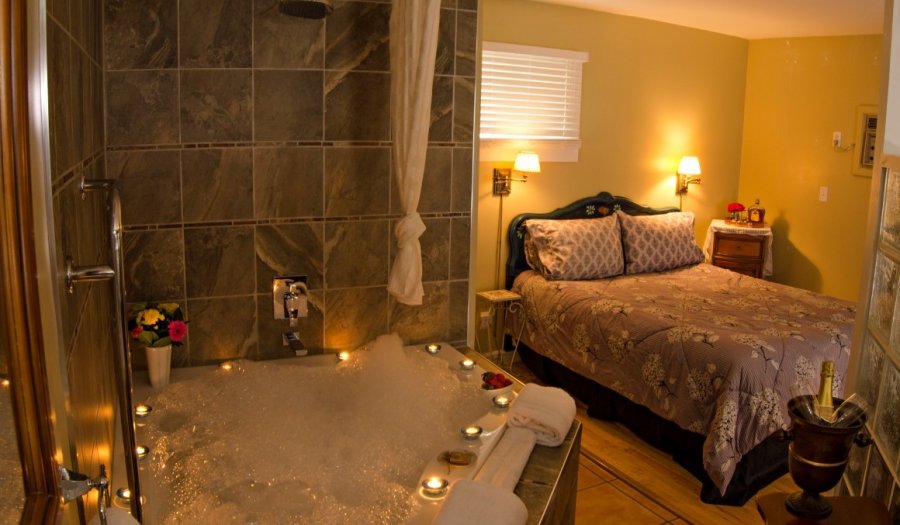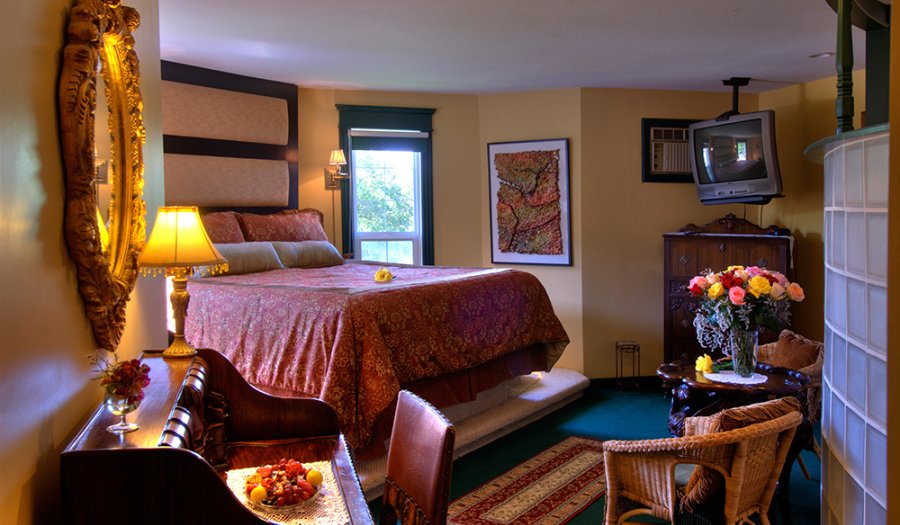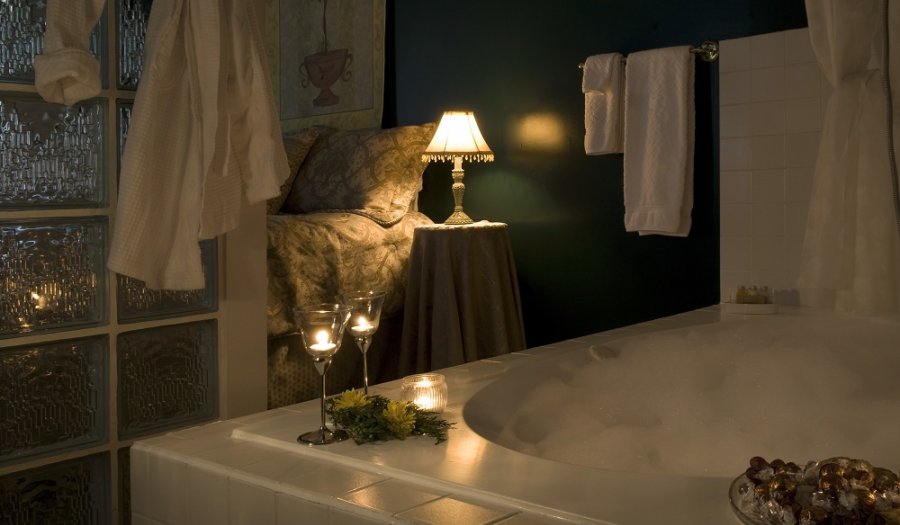 What's Included:
While you and your significant other are at dinner, we will stage your guest room. When you return you'll be greeted with soft music and mood lighting, a bubble bath drawn with healing essential oils and salts, candles, roses, and a bottle of your favourite beverage. from $95. (plus cost of room)

Call direct to arrange this special getaway in Drumheller, Alberta.